Native Plants
Bird-Friendly New Haven
Bird-Friendly New Haven is an initiative to promote native plants for pollinators in New Haven. Working with Neighborhood Housing Services, Audobon CT, CPEN, Highstead & the New Haven Pollinator Pathway, we aim to install free pollinator gardens for New Haven Residents. Doreen Abubakar, Executive Director of CPEN, is coordinating with other environmental groups working on greening New Haven with the goal of planting natives city wide.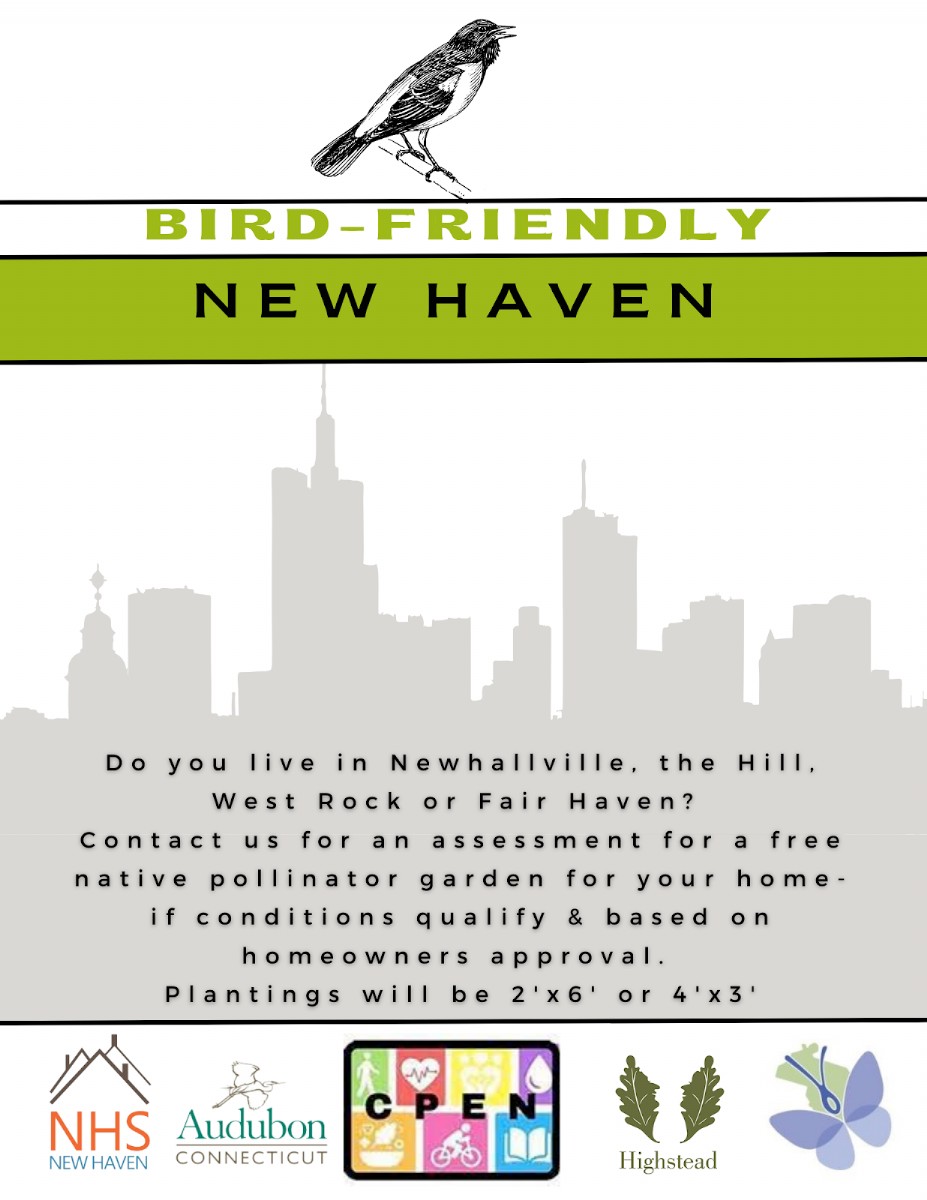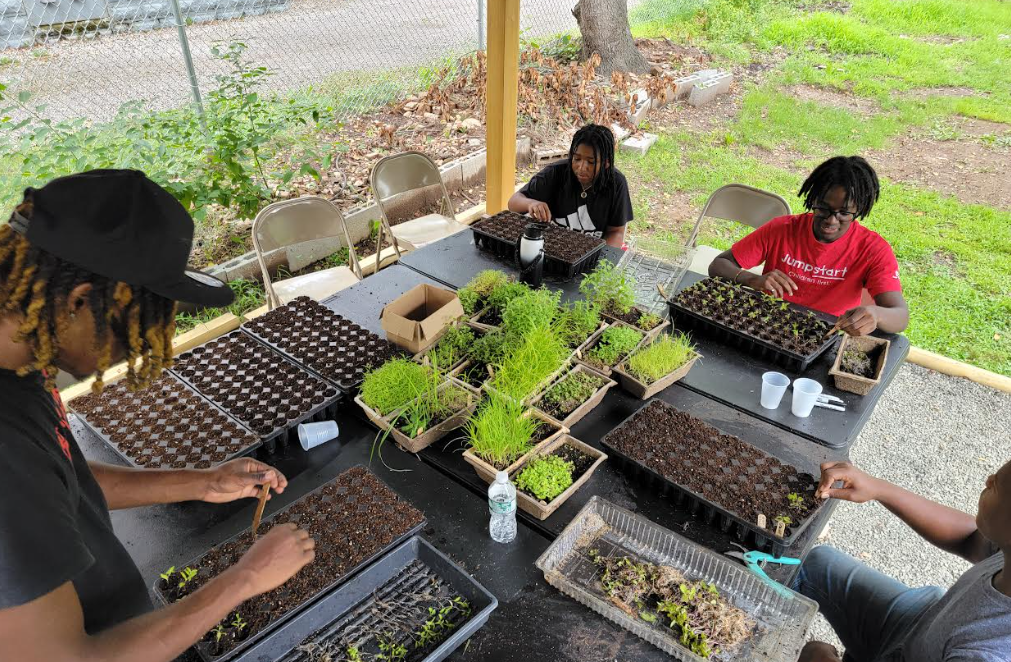 Contact us to receive your garden today.
Mission
To establish, New Haven's Pollinator Pathways as an urban greening effort to bring native plants to the city, particularly to low-income neighborhoods, in efforts to defragment the environment by creating an urban link for our local pollinators.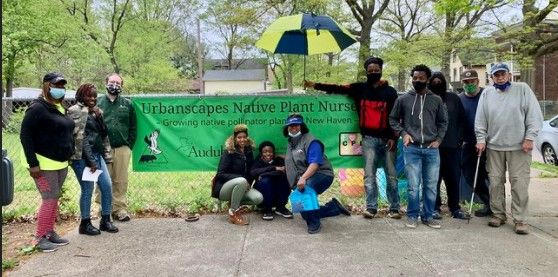 Native Plants
CPEN's Urbanscapes Natives Nursery Project, partnered with the Menunkatuck Audubon Society to apply for funding to create a native plant nursery in New Haven. With the support of Gather New Haven and the permission from the City to install raised-bed gardens in 2 vacant lots help to launch this grassroot. CPEN's work focuses on improving quality of life through engagement and the repurposing of public spaces to increase health and wellness in underserved neighborhoods. Partners from the Darien and Norwalk Pollinator Pathways helped design the 12x4 raised beds and raise money for materials. The partnering non-profit organizations worked with CPENs Community Youth in Action (CYIA) High School students from Newhallville to assemble the beds. After 5 months of planting, watering and nurturing the High School Students has launched New Havens first established Urban Native Plant Nursery.